EXPLORING FUTURE REALITY
THURSDAY, NOVEMBER 29TH
NYU KIMMEL CENTER
(8AM-6PM)
Exploring Future Reality is NYC Media Lab's annual event focused on XR and future interfaces. Through discussions, startup pitches, interactive demos, and hands-on workshops, attendees will explore the impact of future interfaces on industry and society, including best practices for storytelling, prototyping, and distribution.
PROGRAM AT A GLANCE
MORNING: 8:00AM-1:00PM
Keynotes, presentations and startup pitches.
Location: Eisner & Lubin Auditorium
8:00AM: Doors Open at NYU Kimmel Center
9:00AM: Welcome Announcements
9:15AM: Keynote: RLab Preview with Justin Hendrix
9:45AM: Next Generation Tools for Authoring VR/AR
10:30AM: Startup Pitches, Session 1
11:25AM: AR, VR and Drones
11:55AM: Startup Pitches, Session 2
12:25PM: Keynote: Aaron Luber, Google
12:55PM: Closing Announcements
AFTERNOON: 1:00PM-6:00PM
Demos, workshops, and networking.
Location: Kimmel Center 4th, 9th and 10th floors.
1:00PM-6:00PM: Demo Expo
40+ XR projects on view.
Rosenthal Pavilion (10th floor)
Browse the list.
2:00PM-3:00PM: Workshops Session 1
With BBC, NBC News, Geopipe, The Mill, and Datavized Technologies, Inc.
3:30PM-4:30PM: Workshops Session 2
With HTC, Adobe, Viacom, and EchoAR
4:30PM: Networking Reception in Rosenthal Pavilion.
The mainstage program will highlight the latest in immersive media innovation across diverse topics, such as: gaming and entertainment, health and wellness, marketing and advertising, and cities.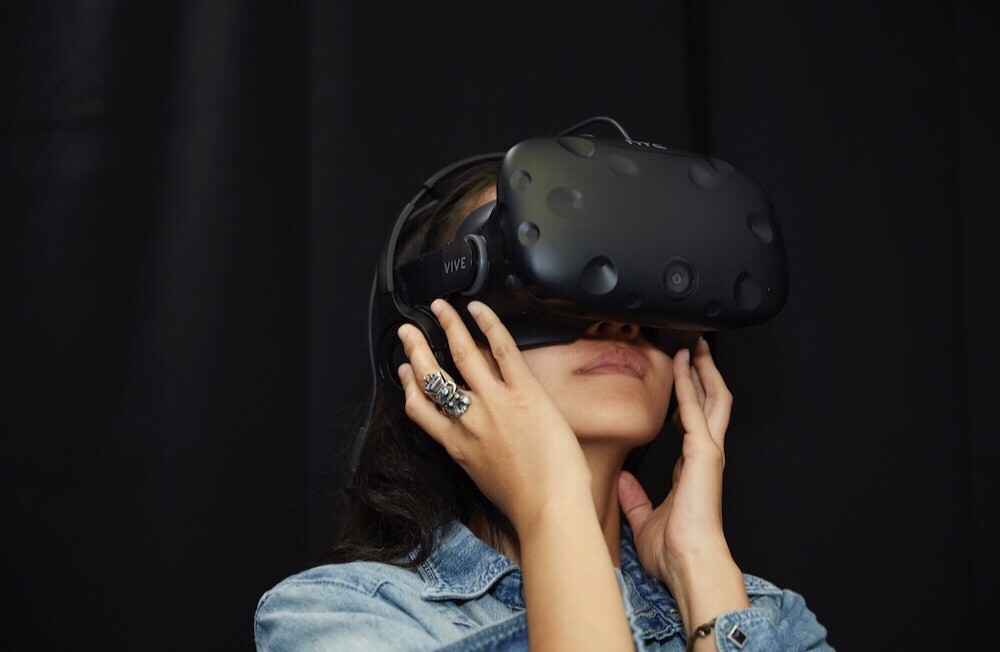 From corporate R&D to new prototypes emerging from NYC Media Lab's university consortium, the Demo Expo will allow guests explore immersive media first hand.
GO DEEP WITH NEW TECHNOLOGIES
Hands-on workshops will help guests expand their knowledge around XR production using the latest tools. Workshops will be led by faculty, executives and startups.
PITCHES FROM FRESH STARTUPS
A special session will bring pitches from emerging XR startups, highlighting the best of NYC-based entrepreneurship.